Bonjour tous
Je voudrais partager quelques photos que j'ai pris de Lac loktak. Le lac est beau, étonnant et très grand. C'est un peu difficile le décrire comme il a changé beaucoup pendant quelques années passées a cause de la négligence. l'organisme d'eau est couvert de la biomasse/végétation appelée phumdi dans la langue locale. Ceux-ci sont les îles de vegitation qui coulent avec l'eau.
Les gens construisent des huttes en plus de ces îles et mettent des poteauxde bambou l'eau empêcher de flottant. Les milliers de gens sont dépendent de ce lac pour pêcher qui est leur (only means of earning). Cet endroit est bel et étonnant placé dans une vallée entre les montagnes de chaque côté. Manipur est très beau, mais dangereux aussi. C'est plein d'insurgés connus comme UG (le Underground)) qui extorque de l'argent et terrorise les (le peuple).
Imaginez-moi ayant quatre minimum de quatre soldats minimum me garder quand je sors du camp. Je dois aller aux endroits divers le long de le lac contrôler l'exécution du nettoyage.
Je n'ai pas d'accès à Internet et on doit aller 50 km à Imphal envoyer à un courrier



Nous avons un bureau en Imphal et j'enverrai les pics et les notes quand jamais je peux faire ca.
Abientot
The green mass that is visible is actually water covered with bio mass called phumdi
2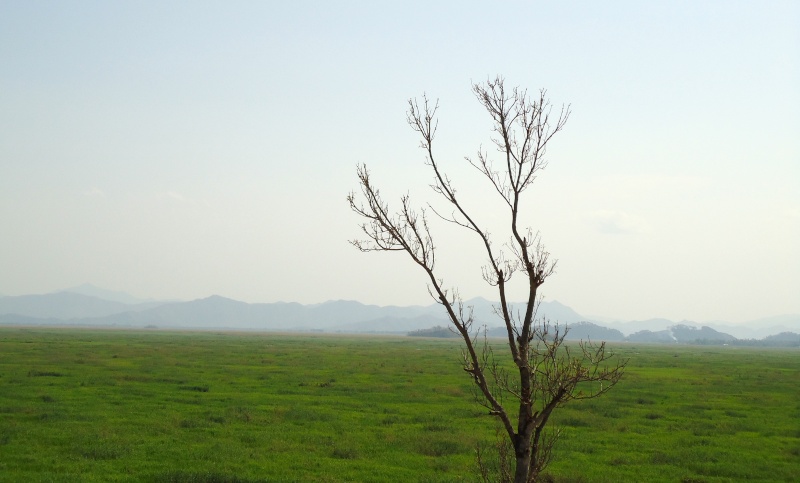 A small piece of phumdi is cut with a traditional knife attached to the bamboo pole and towed to the machine3
4pics of the lake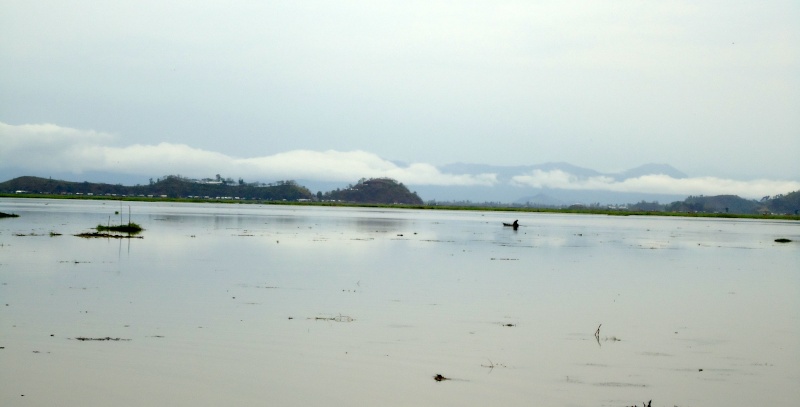 5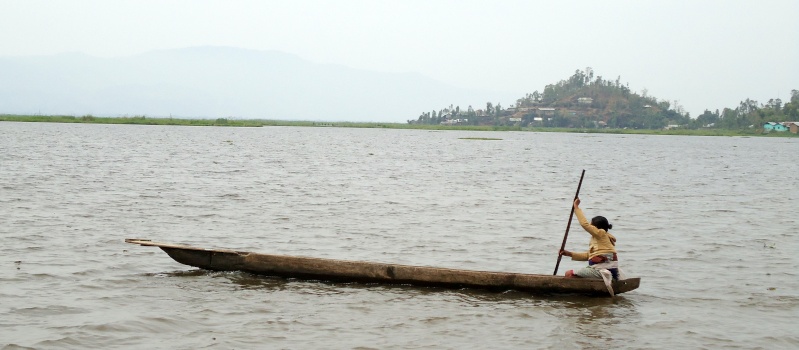 6two guys in front and two at my back when ever I go to different places where the cleaning is taking place

7 mountains on the side with the clouds hanging low

prabhakarkolli




Posts

: 20


Join date

: 2010-02-21



The team that was assigned for my protection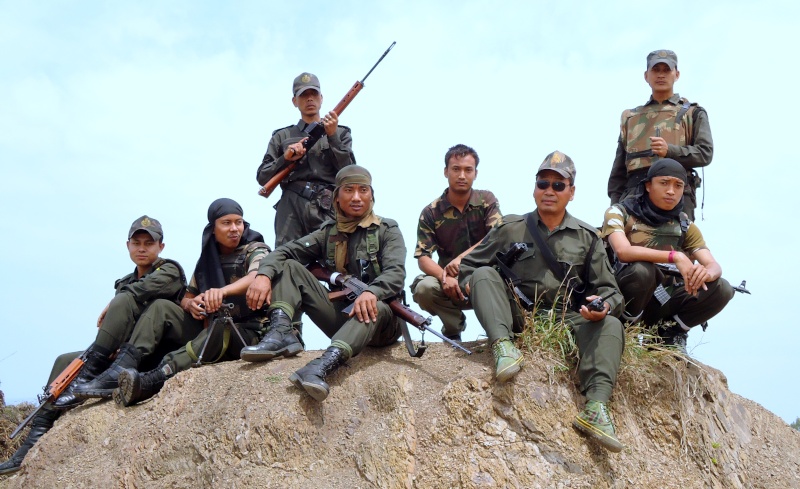 the huts on top of phumdis (perfect place to hide too for the UG)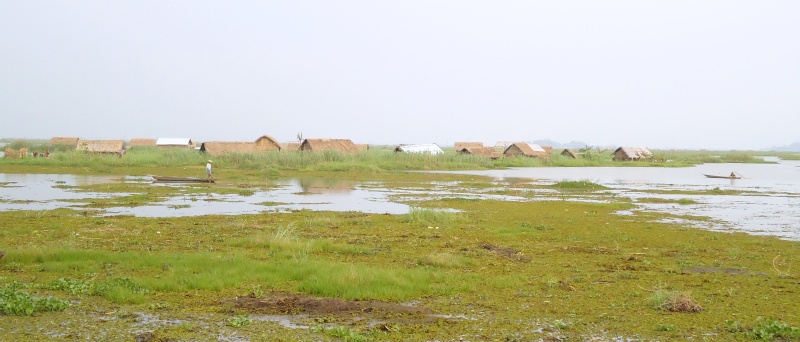 The favourite past time of the locals fishings using modified chinese nets, angles,baskets,nets traps etc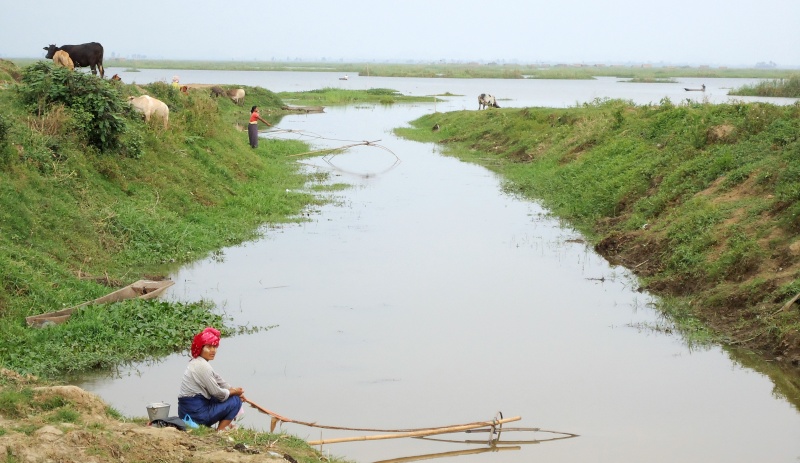 fishing in the lake
The piece of phumdi that was cut being towed towards the machine by the locals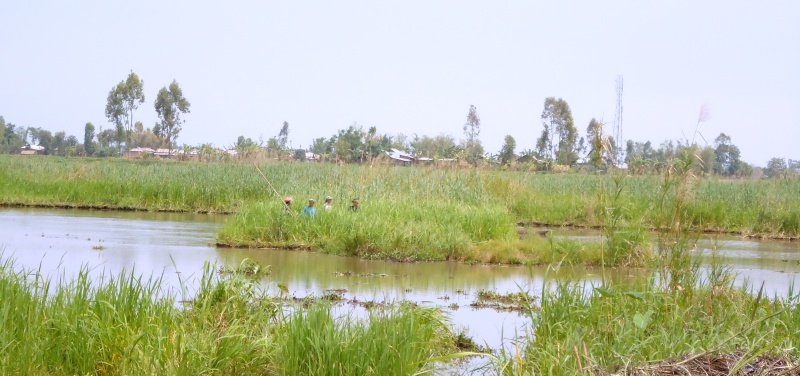 prabhakarkolli




Posts

: 20


Join date

: 2010-02-21



Bonjour Prabhakar,

Ravie d'avoir de tes nouvelles de Manipur! Ton message est d'autant plus touchant que tu nous dit que tu dois voyager 50 km pour avoir accès à l'internet. Merci beaucoup d'avoir pensé à nous à l'AFB!

Tes photos et descriptions de vie sont belles. Continue à nous donner des aperçus réguliers de ton travail et ton installation là-bas.

Bonne continuation!

Amitiés,

Smitha

Smitha

Moderator





Posts

: 196


Join date

: 2009-09-15



Bonjour Prabhakar; Je m'appelle Archan.
Quand est ce que vous allez à Manipur?
Les images sont merveilleux.

archan.banerjee




Posts

: 90


Age

: 37


Join date

: 2010-03-07


Location

: Bangalore



Bonjour Smitha/ Archan
Merci pour votre mots gentils.Je suis dans manipur depuis 13ème de ce mois. Je poste quelque photos plus.
Returning after shopping.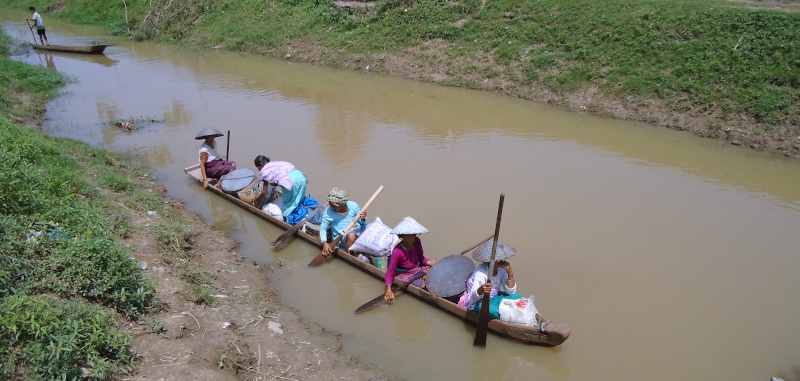 Athaphums sont des aquariums artificiels. On peut les faire par coupant les phums en cercles et mettant un réseau au fond afin de empêcher le poisson de l'évasion.Ils semblent étonnants du ciel quand l'avion atterrit dans Imphal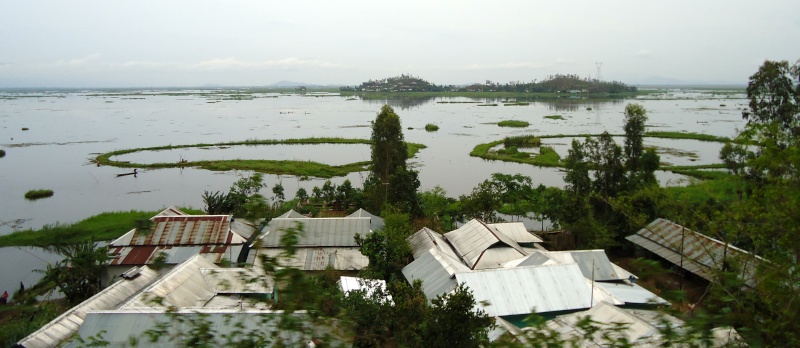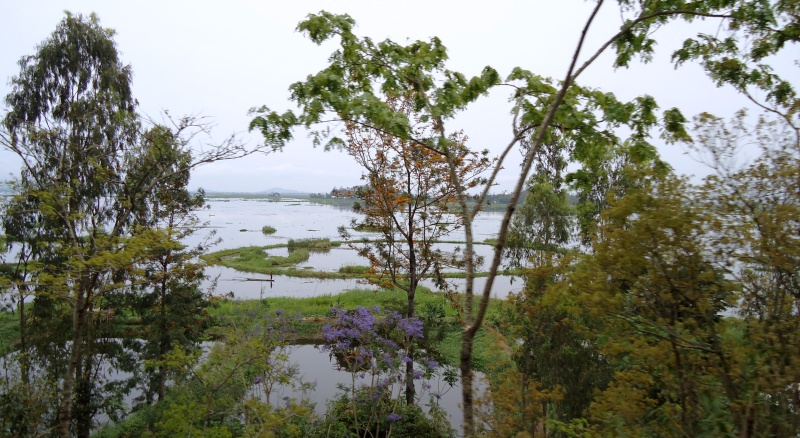 Fishing
Rainclouds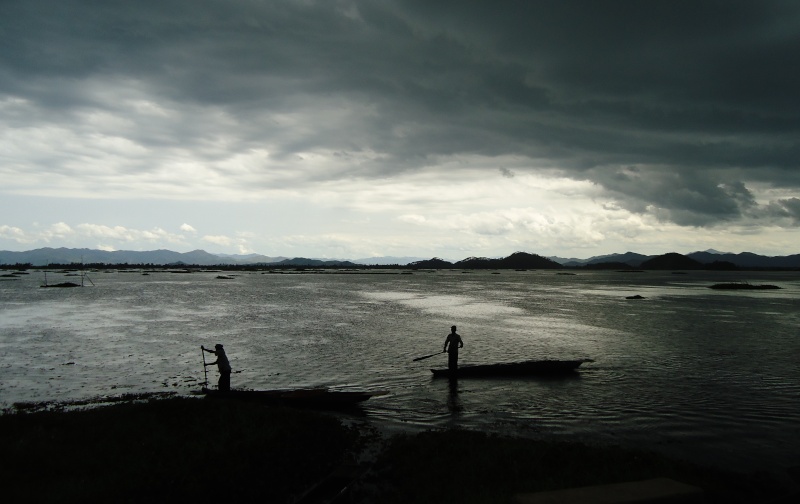 prabhakarkolli




Posts

: 20


Join date

: 2010-02-21



Ta dernière photo est très bonne Prabhakar.. tu as su saisir de moment du soir au lac.. c'est genial ! Bonne continuation!

Siddharth

---
Permissions in this forum:
You
cannot
reply to topics in this forum